Who are
the Compado Founders?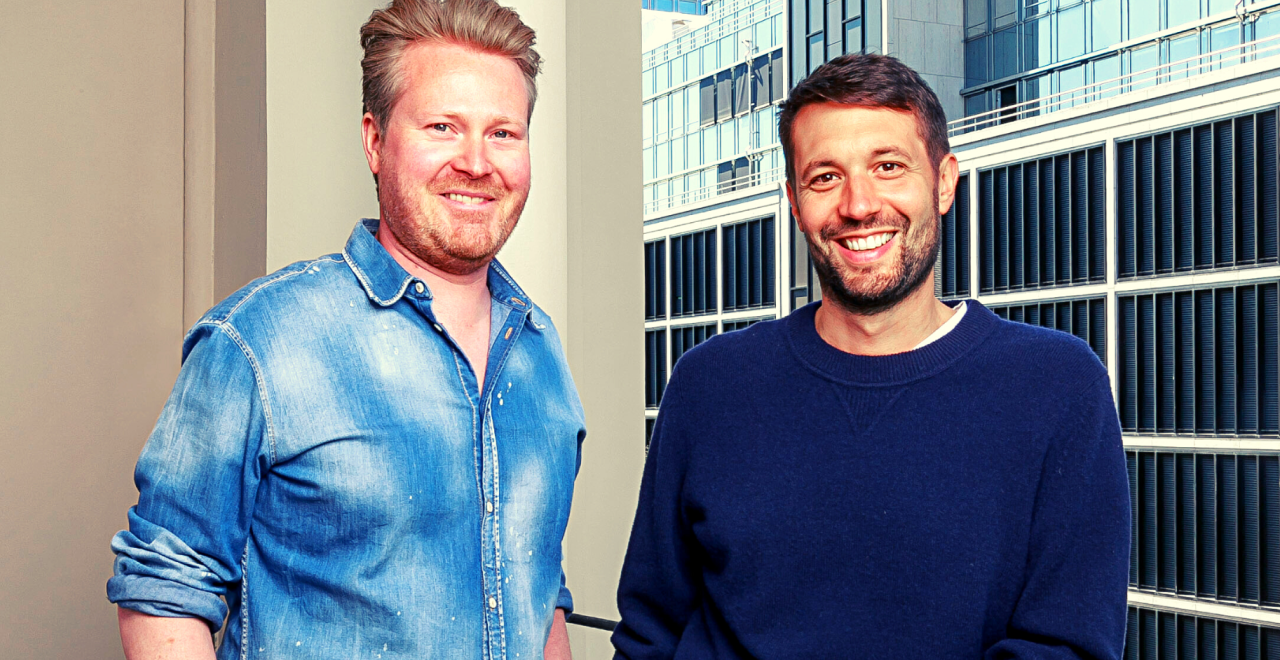 Andreas Hoogendijk: Compado Founder, CEO & CMO
Emanuel Hoch: Compado Founder, CEO & CTO-CPO
Compado is a world-leading Tech Platform for Contextual Advertising and Content Monetization, founded in 2016 by serial entrepreneurs Andreas Hoogendijk and Emanuel Hoch.
Compado uses leading Contextual Advertising technology to connect Purchase-Motivated Audiences with Value-Driven Brands.
Both founders drive Compado's vision, serving as the company's CEOs. While Andreas acts as Compado's CMO, too, Emanuel is overlooking Compado's technological development as CTO-CPO.