We strive for becoming climate positive…
After switching to 100% digital documentation, we have also joined other projects such as beefuture, which allowed us to become the "patron saint" of a bee colony in Berlin. Additionally, in December 2020, each employee at Compado planted a tree via treedome. We are also taking care of our used equipment by donating it to Hey, Alter!, that distributes it further to vulnerable families.
Our good deeds do not end here – in 2020 we have participated in projects such as Reforestation in Uruguay, Biomass Electricity and Project 009 focusing on aid for refugees located in Samos, Greece.

Fokus Zukunft
For the second year in a row, we at Compado decided we want to be a climate positive company, an initiative by Fokus Zukunft. Instead of being climate neutral and compensating our CO2 emissions, being climate positive means we compensate double the amount of our emissions by investing in projects that help the environment!
In 2020 we invested in the projects "VCS Forest Uruguay" and "GS Biomasse India". The project in Uruguay covers over 21ha land previously grazed by cattle, on which forest plantations were established to produce high-quality, long-life and sustainable wood products.The project in India funds a power plant that produces electricity through the burning of waste made of biomass.
In 2021 our money went to projects in Uganda and Brazil. Uganda has long suffered from a lack of electricity and the problem has become more acute in recent years. The project funds a hydropower plant which provides electricity from renewable energies. In Brazil, the forests of Para consist of valuable kinds of trees which cause a lot of illegal logging. The project will manage a "private nature reserve" by implementing a strict management plan.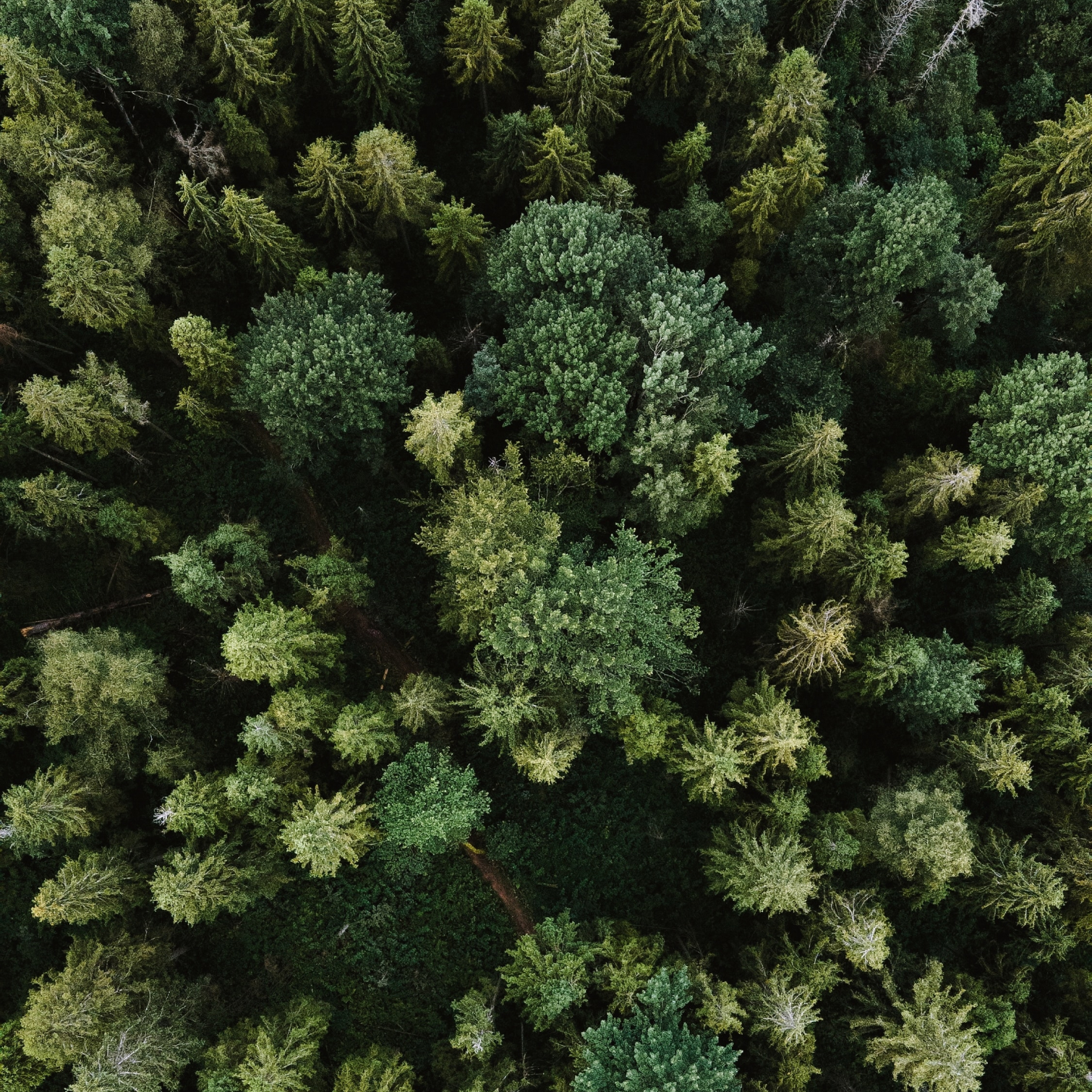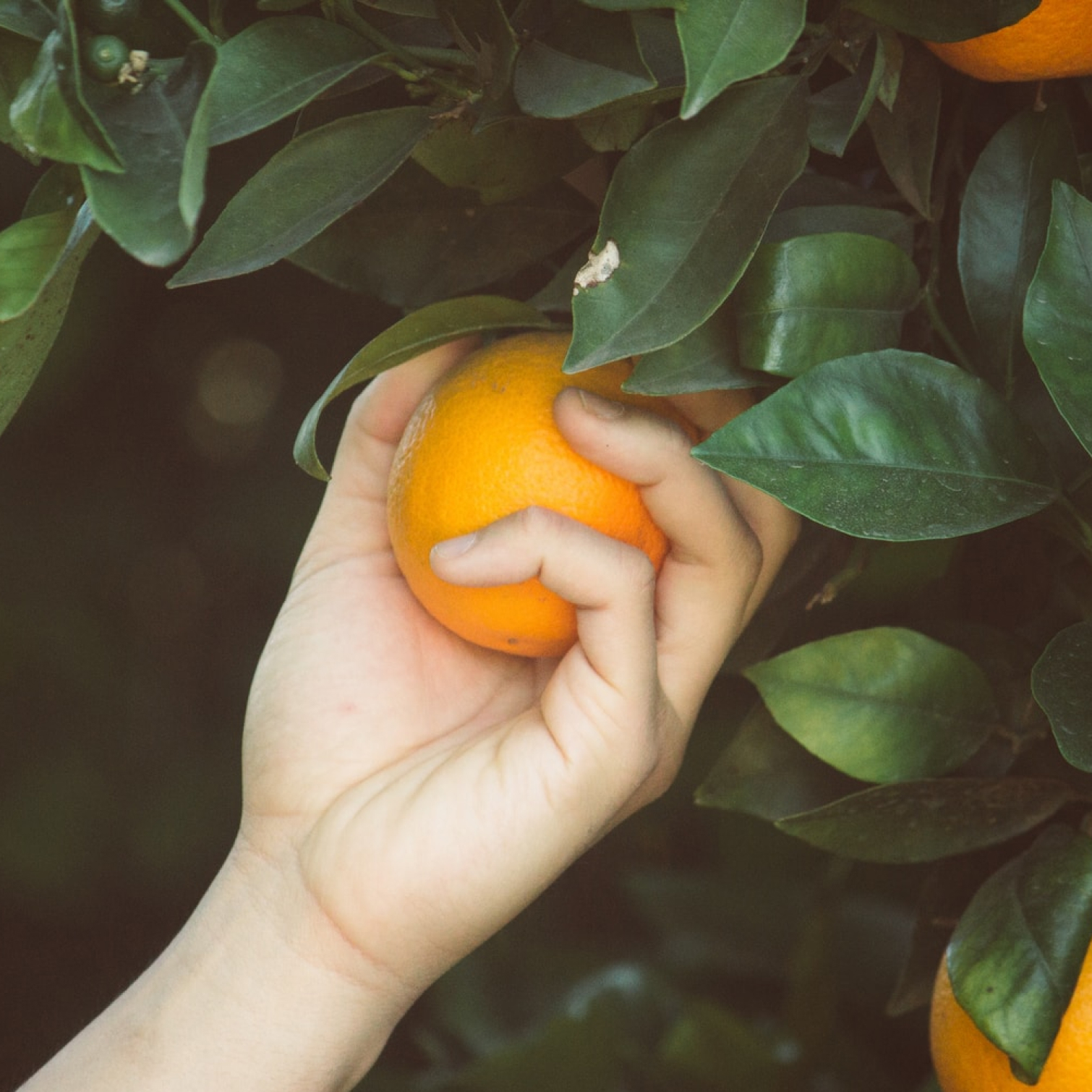 Treedom
For Christmas 2020 every employee got a tree as a present from Treedom. We were able to select our very own tree, which then gets planted by a farmer and taken care of. Every tree gets geo-localized and photographed and has his own online page.
With the trees by Treedom we support farmer communities as the fruits from the tree will belong to the farmers who will be able to use them as a food resource or sell them for income. As your tree grows, it will absorb CO2, protect the soil and biodiversity and make our planet greener!
Since its foundation in 2010, Treedom has planted almost 2,000,000 trees in Africa, Asia, South America and Italy.
Beefuture
Since the beginning of 2020, Compado is the "patron saint" of a bee colony set up on our premises in Berlin by beefuture. Beefuture is commited to increasing the bee population in Germany by inspiring companies to engage into sustainable nature conservation.
The honey from beefuture is climate-neutral and we get 15 kg of honey from our own bees per year!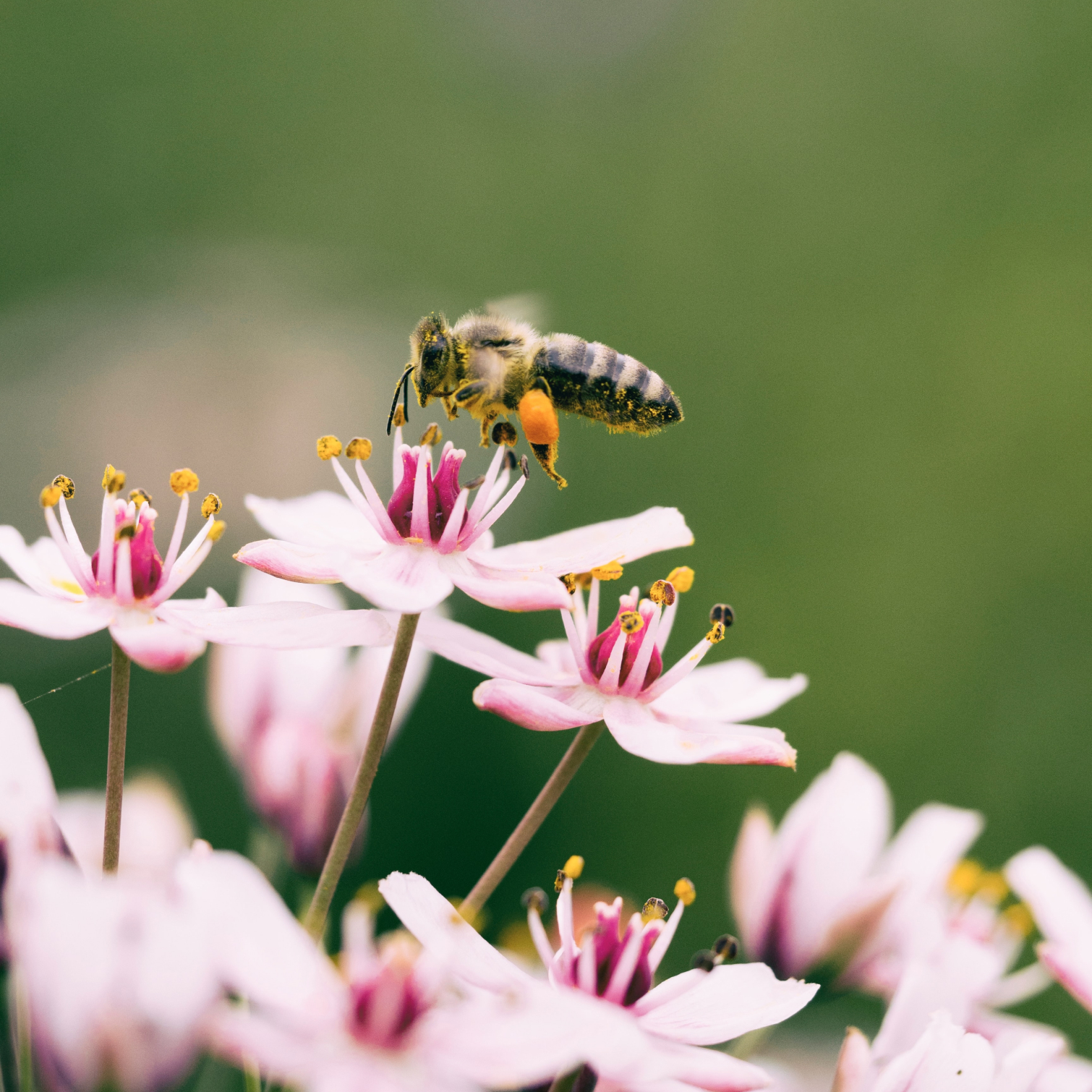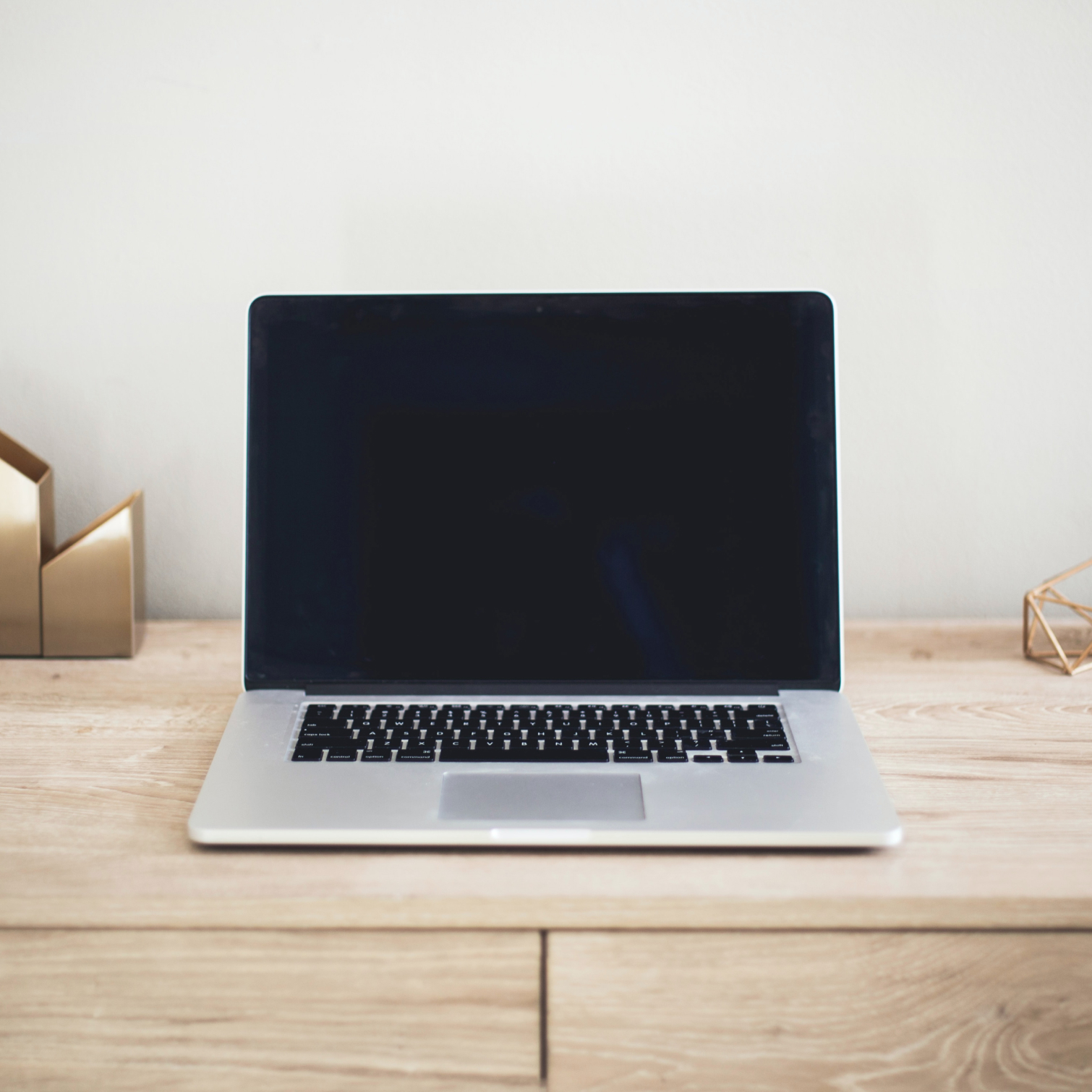 Hey, Alter!
Compado has donated loads of old laptops, keyboards, cables, adapters, mousepads and laptop bags to an organization called "Hey, Alter!". This organization collects old equipment from companies, institutes and private households, refurbishes them and gives them to pupils who didn't have access to e-Learning or homeschooling until then. This helps children and teenagers to achieve equal opportunities and also helps prevent waste, as old equipment gets another use.
Set yourself free
Want to grow as a part of a mobile, cutting-edge remote working industry? See what we can do for you!
find your Job