Rising Berlin Tech Start-up … a portal to intent-based audiences.


Advertise to a highly purchase-motivated audience.


Europe's leading Customer Acquisition Platform
A Unicorn's Secret Sauce
The X-Factor in a Unicorn's Marketing Mix: World's most trusted consumer brands are sourcing Purchase-Motivated Audiences through Compado's Tech Platform. Why don't you?

1.000%+ Growth
in Purchase-Motivated Audiences

in just 2 years

500%+ Growth
in Purchase-Motivated Audiences

in just 2 years

100%+ Growth
in Purchase-Motivated Audiences

within 6 months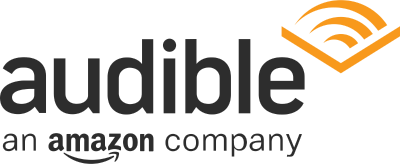 300%+ Growth
in Purchase-Motivated Audiences

within 10 weeks
A NEW CORNERSTONE
Our Tech Platform for Purchase-Motivated Audiences is part of the Marketing Mix of modern Value-Driven Brands. Have you tried Compado's Purchase-Motivated Audiences yet?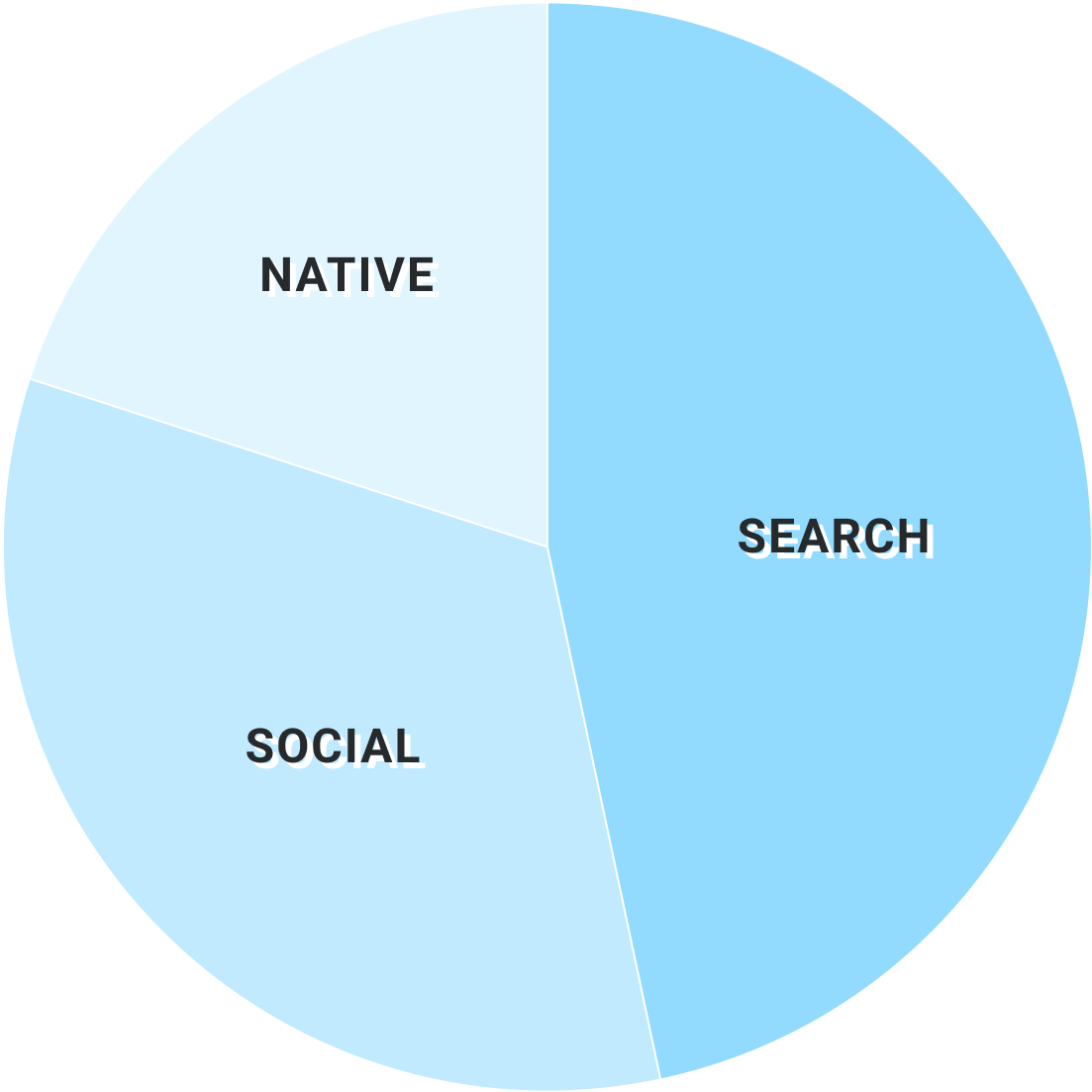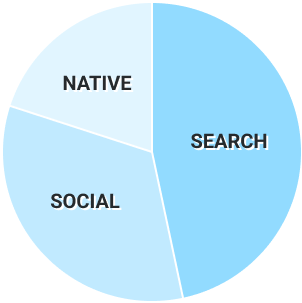 Marketing Mix in the Past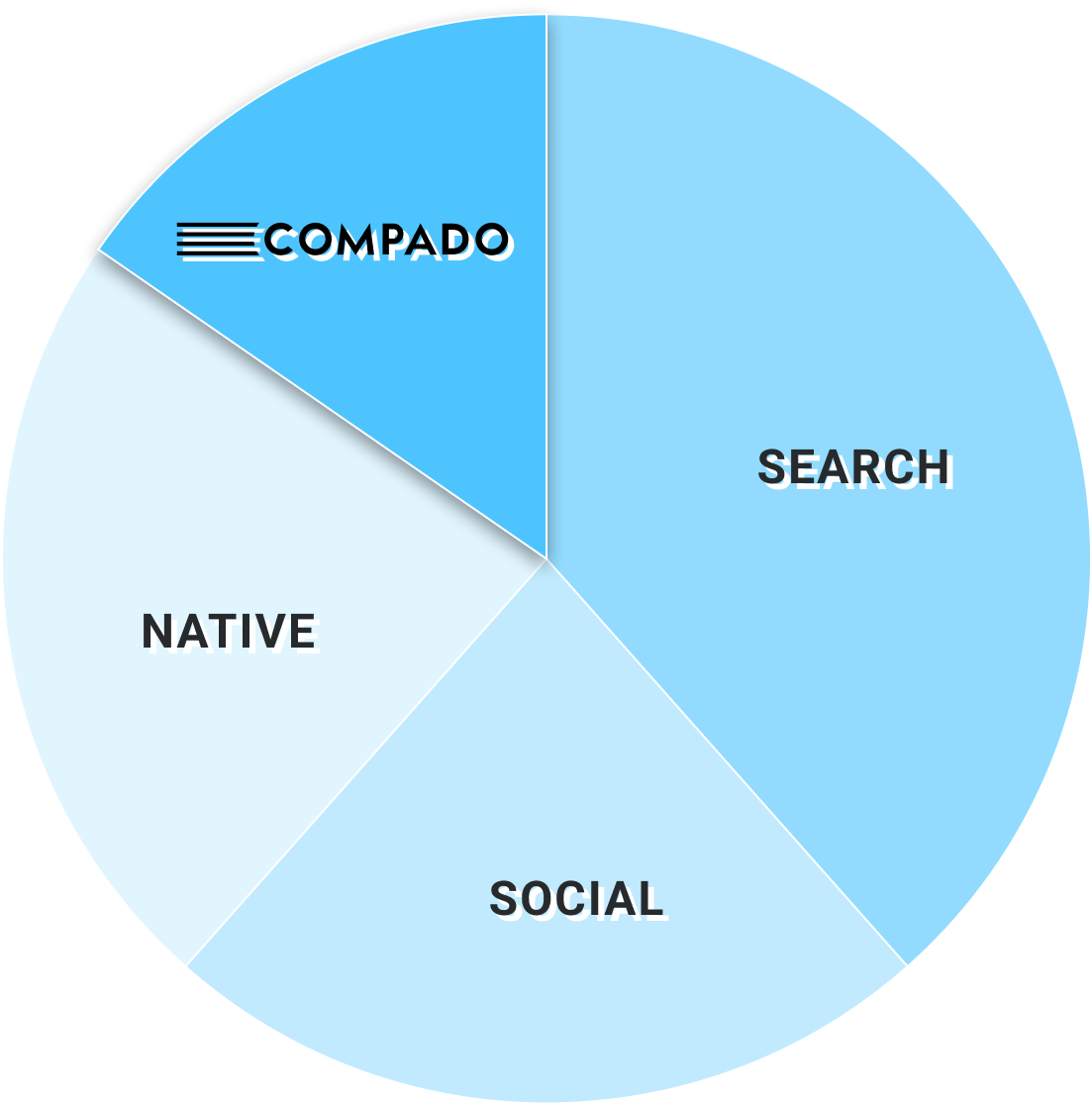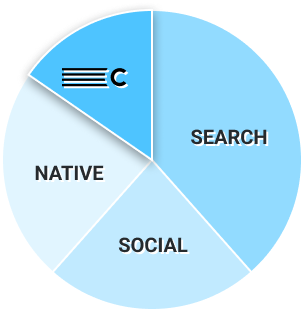 Marketing Mix Today
WE ARE COMPADO
We operate world's leading Tech Platform for Purchase-Motivated Audiences. We are matching customers to Value-Driven Brands through rankings, reviews, quizzes, media sites and a rich deck of technology. As an essential part of contemporary marketing mixes, Compado is a customer acquisition source for hyper-growth brands.

OUR TECH INVESTORS –
BACKED BY THOSE WHO LEAD CHANGE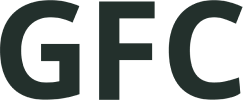 Global Founders Capital
GFC believes in redefining the category of Purchase-Motivated Audiences - and so do we!

468 Capital
468 Capital backs transformational Tech Start-ups. Together we transform Intent-Based Media!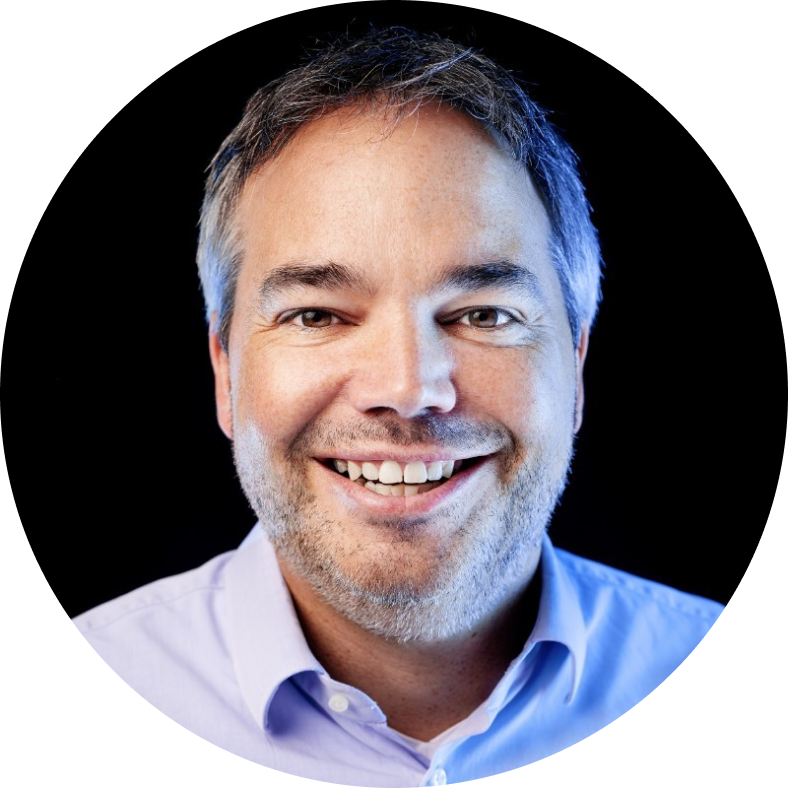 Project A
"Through their Tech Platform that stretches thousands of media sites, Compado's got access to millions of purchase-ready customers. That alone makes it a must-have element of any state-of-the-art marketing mix."
Florian Heinemann, German Angel Investor, Founding Partner of Project A Ventures and Compado Investor.
ONE PLATFORM, MANY AVENUES
We match Purchase-Motivated Audiences with Value-Driven Brands – across thousands of exclusive properties. Join in!

Tech Platform
Our Tech Platform matches purchase-ready customers with Value-Driven Brands. It also automates and individualizes brand recommendations.

Rankings, Reviews, Quizzes
Compado's Tech Platform includes many modes of recommendation. Among others, rankings, reviews and quizzes are used for recommendation purposes.

Media Sites
Compado owns 1.000+ exclusive intent-based media sites, only available through Compado. Purchase-motivated customers go there to take decisions.

Brand Choice Widget
The reach of Compado's Tech Platform exceeds Compado's exclusive media sites by far: Through Compado's proprietary Brand Choice Widget, Compado reaches Purchase-Motivated Audiences throughout the open web.
FULLY REMOTE & HIGHLY LOCAL –
GLOBAL WORKFORCE, LOCAL IMPACT
We're identifying Purchase-Motivated Audiences all around the globe: Our global workforce builds our Tech Platform in all corners of the world. As a true pioneer, we are not just spearheading technology – We're Europe's leading remote-working start-up!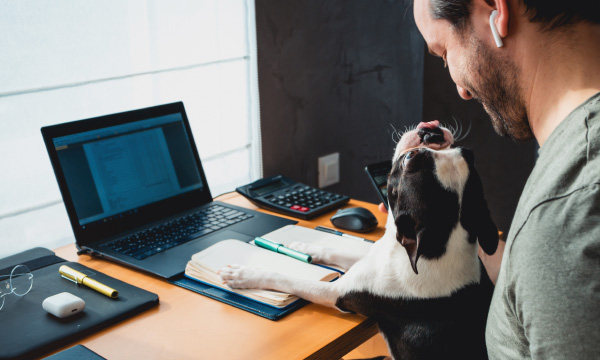 Fully-Remote
Compado said bye-bye to traditional on-site working a long time ago. By now, Compado is Europe's leading remote-working, async-1st start-up.
Truly Global
We're working across time zones, with employees on every continent. Indeed, one of the reasons behind succeeding globally is our international workforce!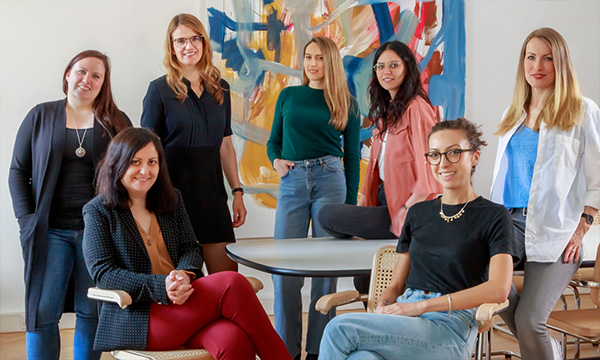 Female-Led
A workplace full of female leadership role models: Our leadership team includes 15+ female leads (40%+), with 3 (out of 7) female C- Levels spearheading Compado.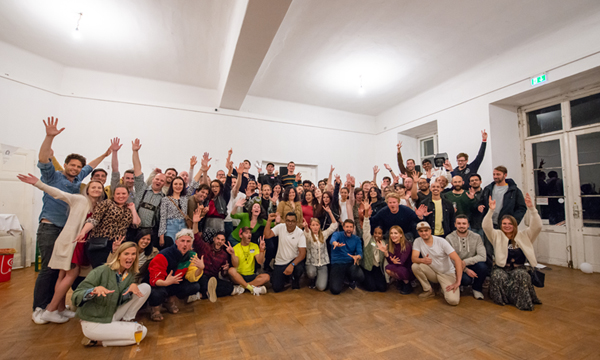 Highly Diverse
Our clients and partnering brands are as colorful as the rainbow. And so is our workforce. Contributors of all colors and backgrounds are working on our Tech Platform.