The Values that define Us
Diversity at the Heart of Compado
Compado recognizies talent from all areas of the world, and as such is one of the leading companies for diversity and progressive values.
No matter who you are or where you come from, we're happy to welcome you to join our team of creative, talented specialists.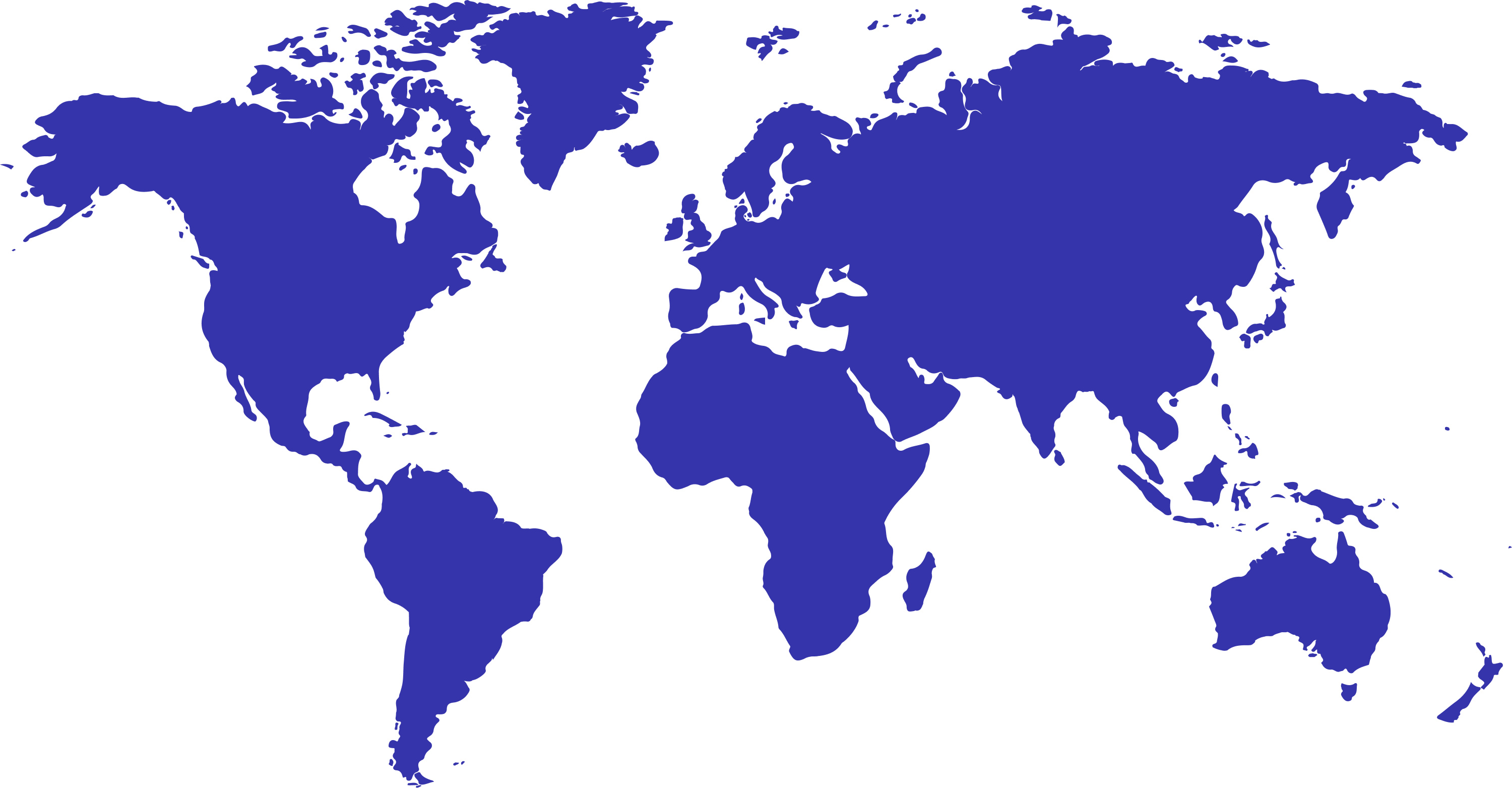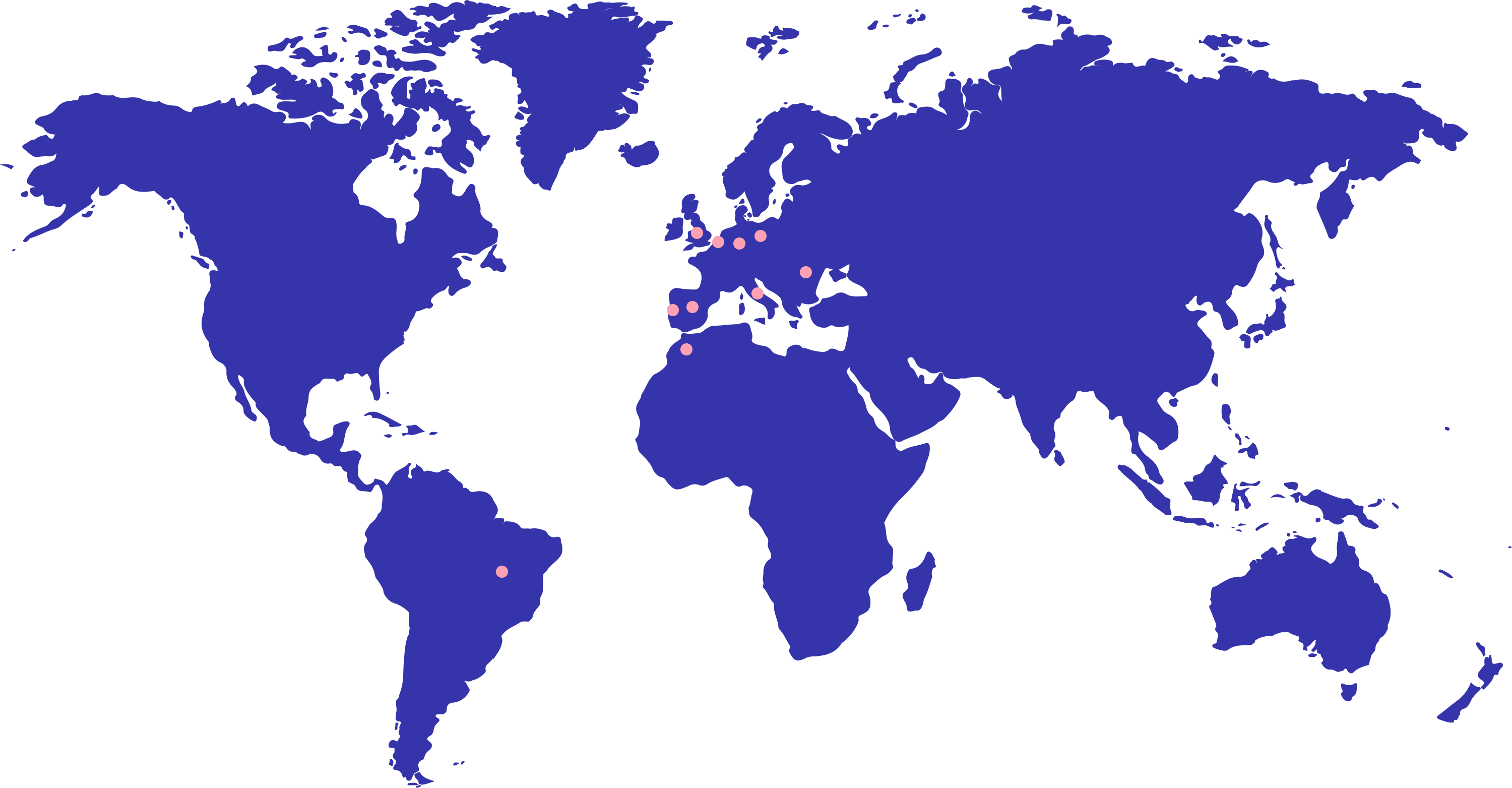 How we work with our Employees and Feedback
Compado prides itself on the open and accessible culture of feedback we've cultivated over the years between all employees and their leads. From the early days when we were just 8 people in a tiny office to now when we're a global workforce, we want you to know that feedback and communication are and always will be easy-going, encouraging, and professional. Set yourself free
Want to grow as a part of a mobile, cutting-edge remote working industry? See what we can do for you!
find your Job