Be present at the point of decison making
Grow your brand through Artificial Intelligence
See your sign ups taking off
Be the deciding Factor in Consumer Decision-Making
After partnering with Compado, our AI's brand attractiveness algorithm will influence customer journeys all around the world to select your brand via ranking tables, quizzes, social media, and more.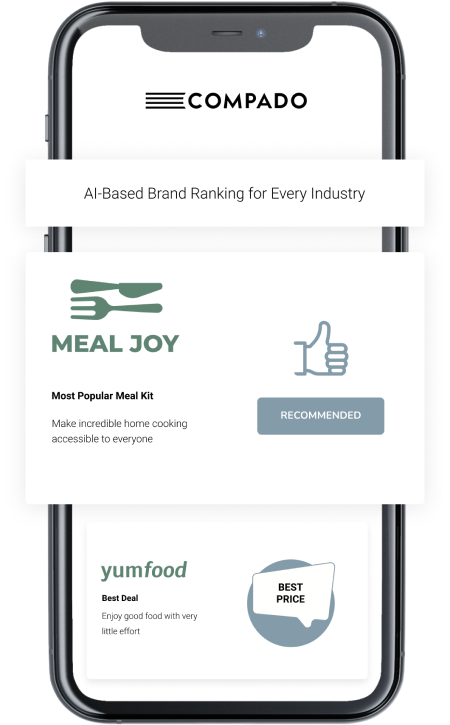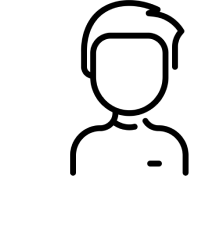 User visits our website to look for category specific brands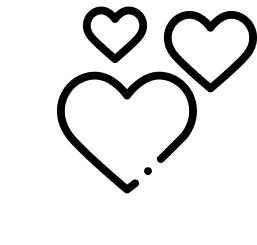 Our AI analyzes users' data to identify attractive brands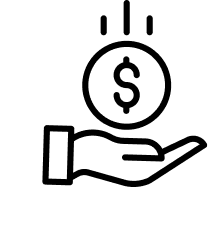 AI then includes data from other brands to optimize results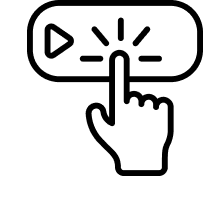 AI takes data and ranking signals and provides results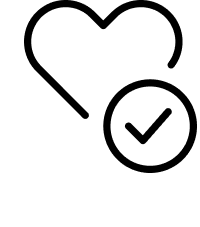 User is presented with their ideal brand decision
Pay only for Sign-ups
We never take money for simply listing or recommending brands. Commissions are only paid for sign-ups following our recommendations.
Set up Customer Value & Grow Tremendeously
Compado gives you full control over your Brand Recommendation budget. Set up your Customer Value and only pay for what a customer is worth in your brand. Compado's AI will use your brand's Customer Value as a key ranking signal for brand attractiveness and will grow your brand alongside.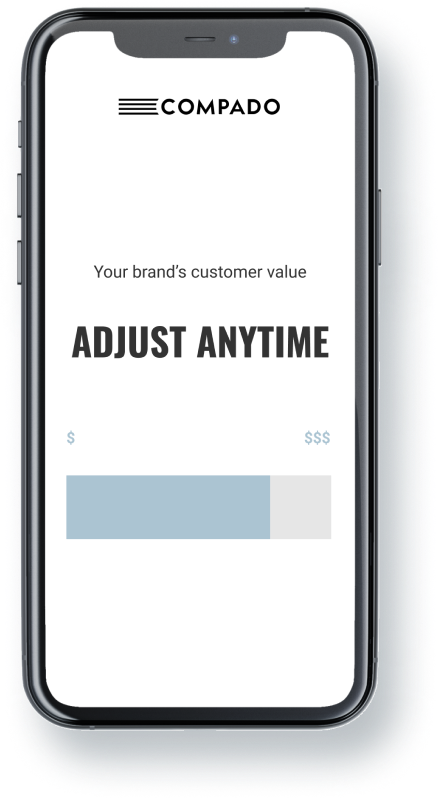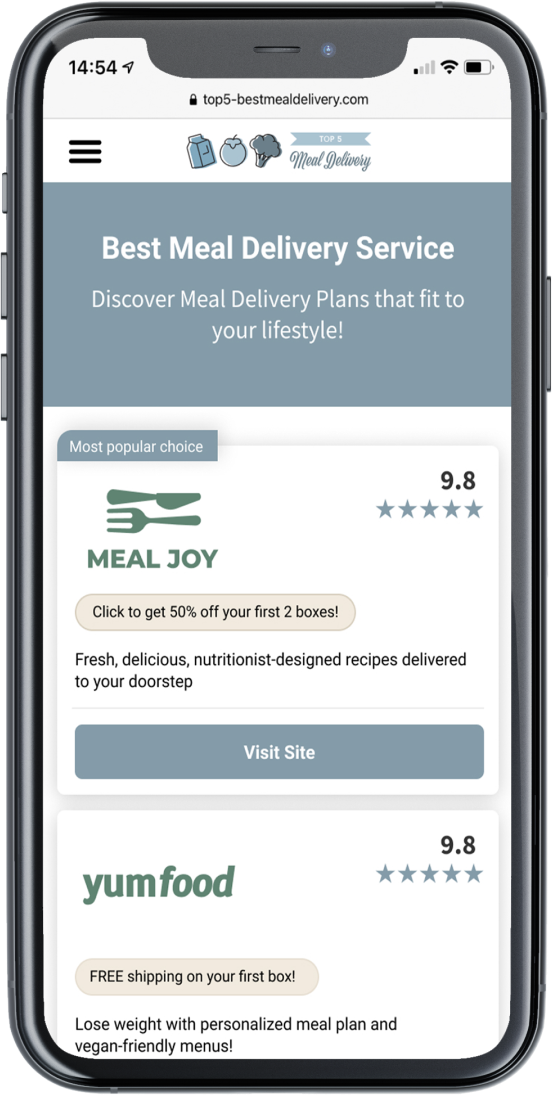 1
User lands on Compado's comparison website to make a brand choice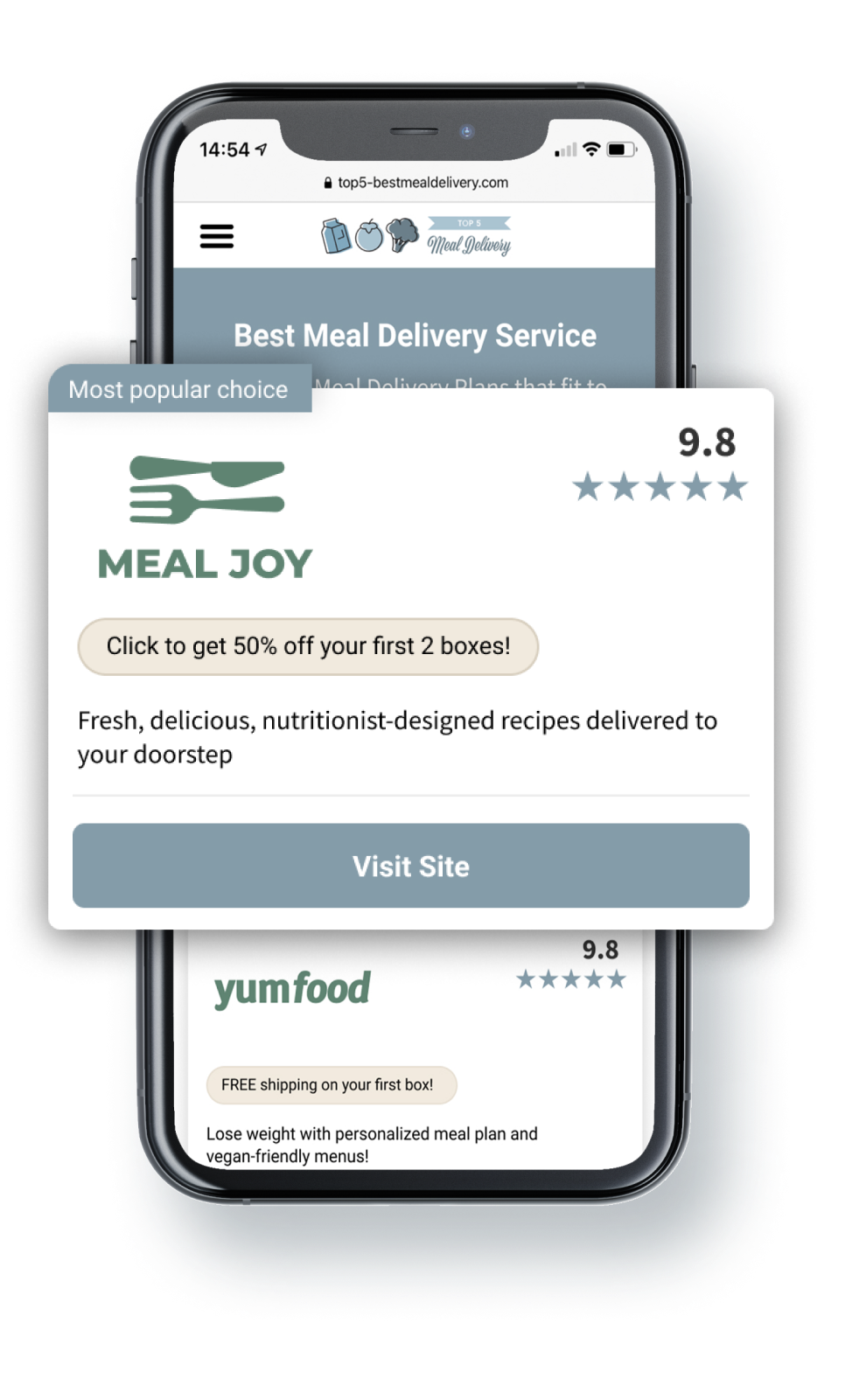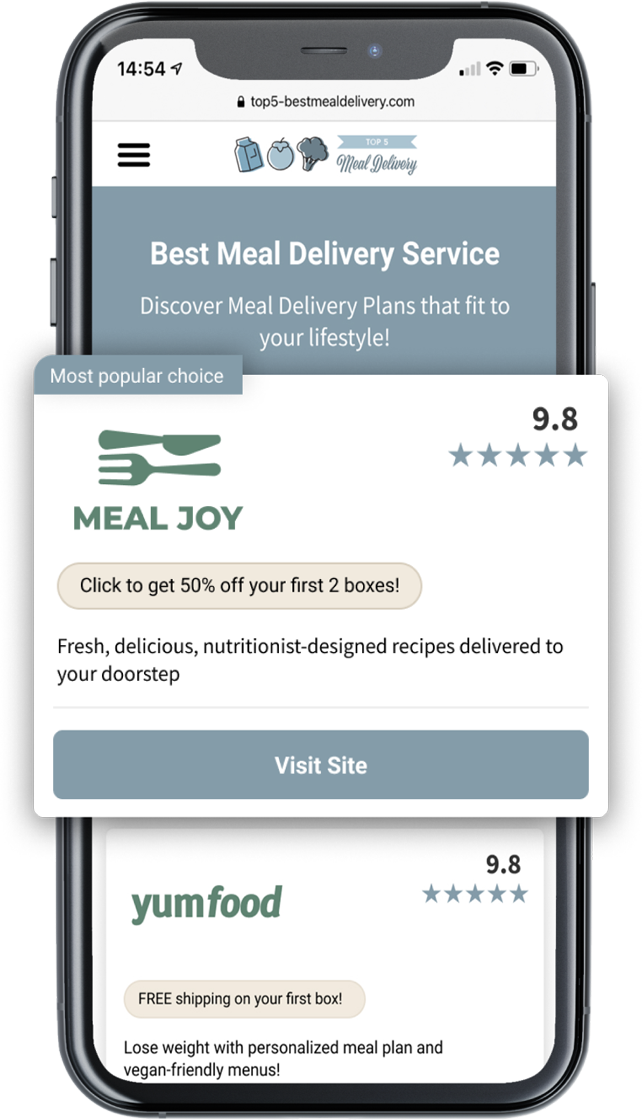 2
Your brand is shown to the user who will click on your brand and move forward to registration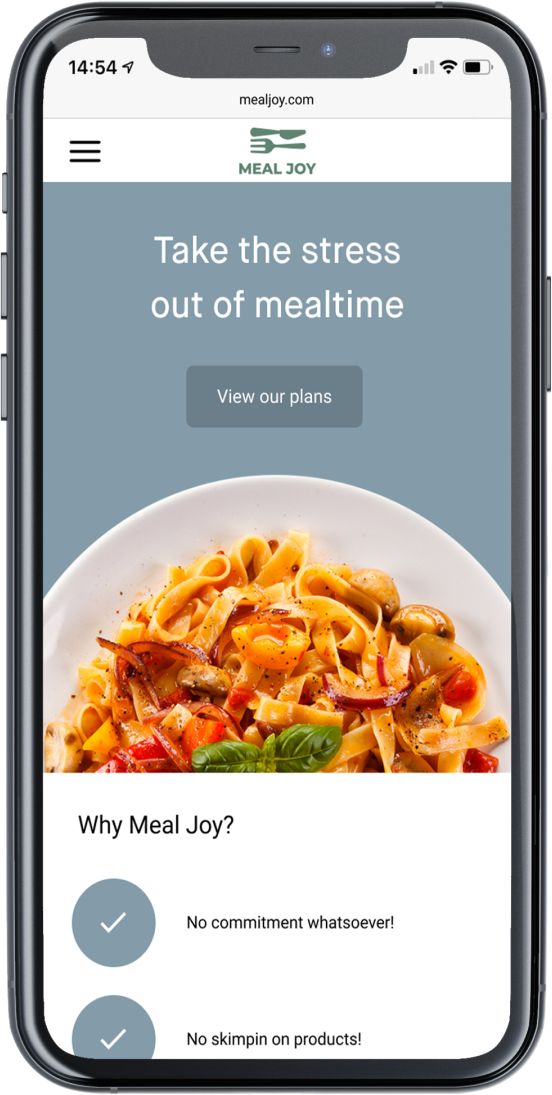 3
User lands on your landing page and is ready for sign up!
People that
say YES to
our brand
People
that say
YES to OUR
BRAND
Get in touch, and let's work together!
Want to have your brand grown by talented and experienced workers? Contact us here, today.