We empower brands to achieve outstanding growth
through engaged consumers using hard data, rankings, and our own innovative machine learning software.
more about the company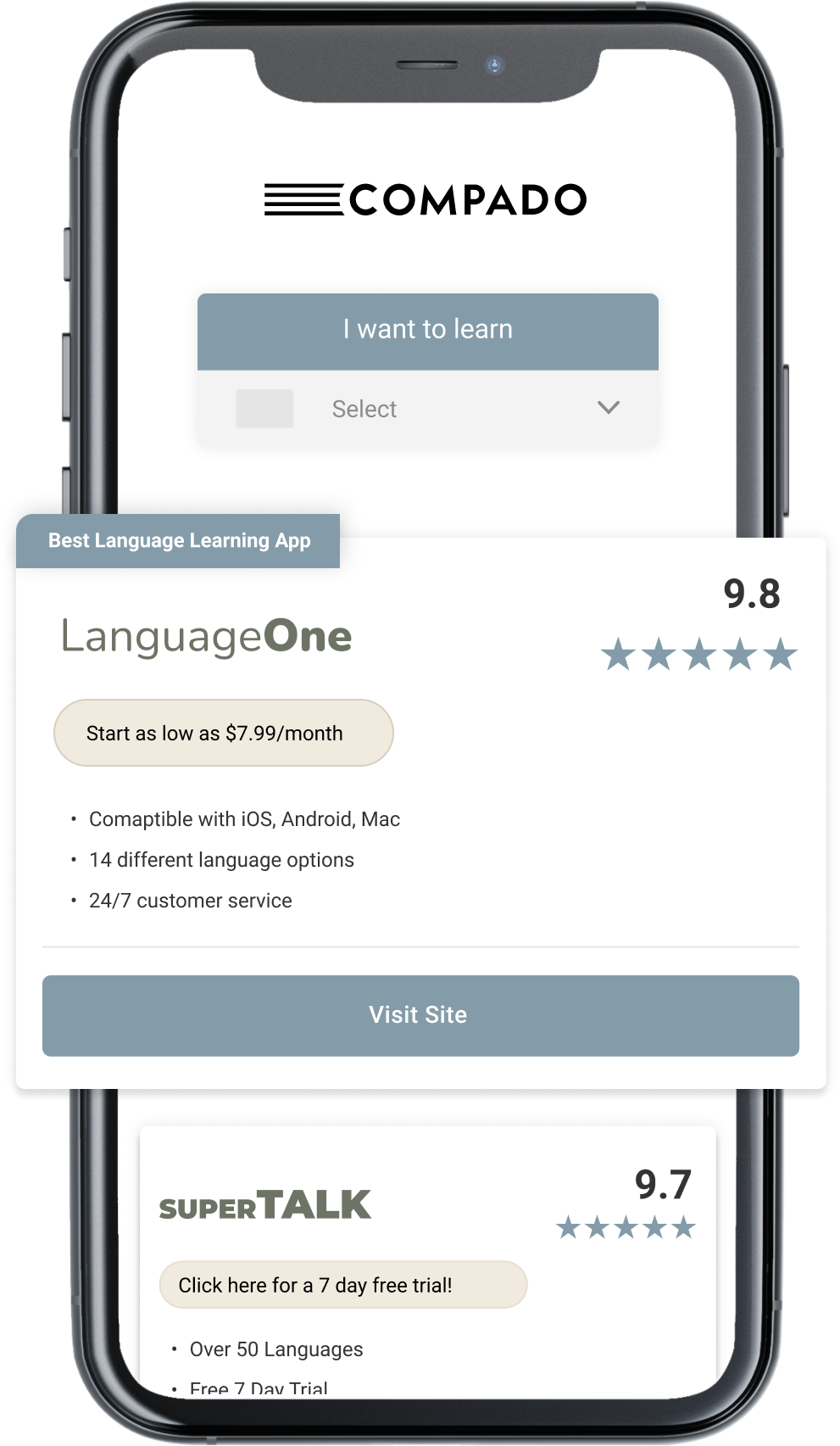 Compado understands the potential and power of remote working better than its competition.
We lead the industry with over passionate, creative minds that collaborate around the world.
more about the people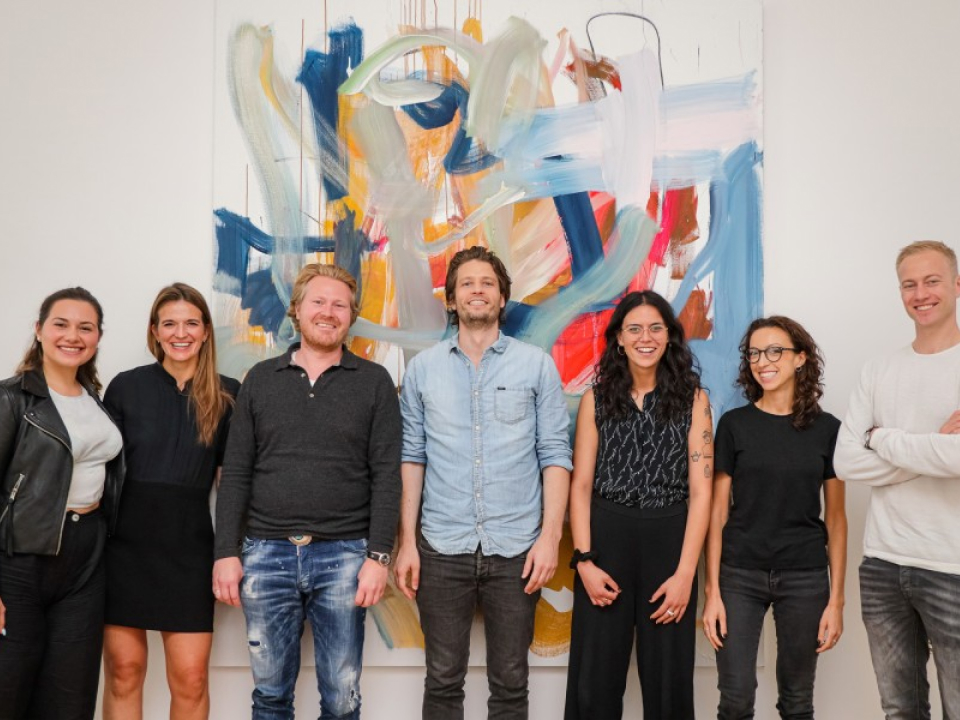 Adaptive, creative minds from around the world putting their skills together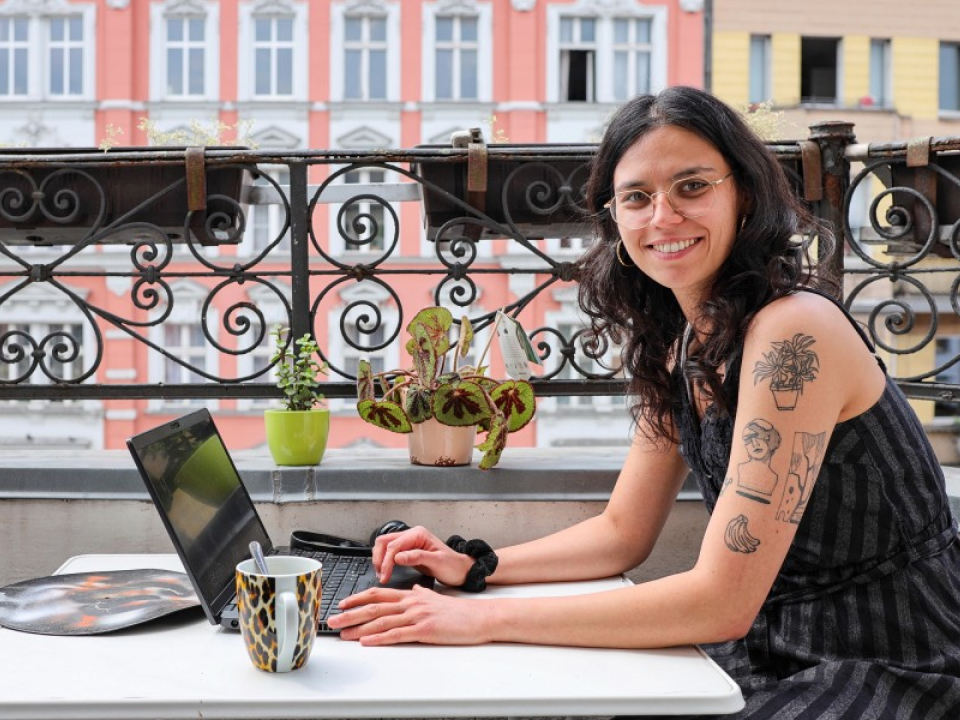 Putting you into control over your work and giving you the freedom and flexibility to grow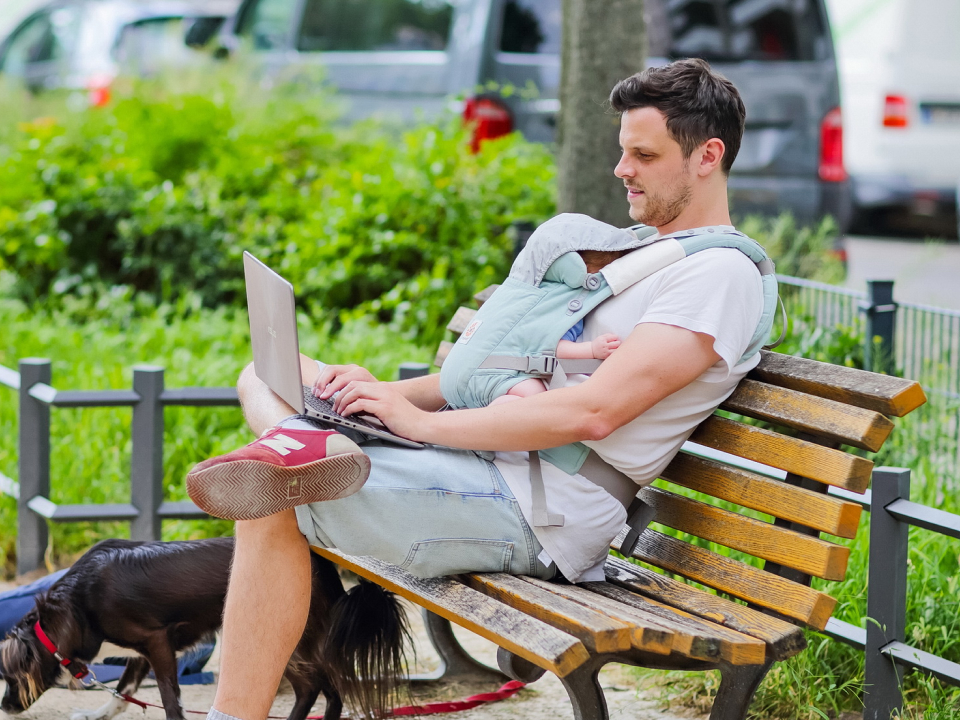 Enjoy your hobbies, family, and personal time with a company that wants talented, free spirited professionals
Partner Contact
Want to have your brand grown by talented and experienced digital nomads? Contact us here, today.
Partner with us
Talent Contact
Want to grow as a part of a mobile, cutting-edge remote working industry? See what we can do for you!
find your Job